About The Show
Are you a passionate outdoorsman? Adventurous boater? Avid angler? Seasoned hunter? The BC Sportsmen's Show has what you're looking for, and more! Come out and join us for the largest event of its kind in British Columbia.
With something for everyone, this comprehensive marketplace boasts hundreds of booths filling Abbotsford's TRADEX in the following categories:
Lodges & outfitters
Fishing & boating
Equipment & gear
Camping
Hiking & backpacking
Hunting
All-terrain vehicles
…and much more!
ADMISSION
Admission information will be available shortly. Please check back to this page regularly for updates.
DATE & TIME
Friday, March 1
Noon - 9:00 pm
Saturday, March 2
9:00 am - 6:00 pm
Sunday, March 3
10:00 am - 5:00 pm
LOCATION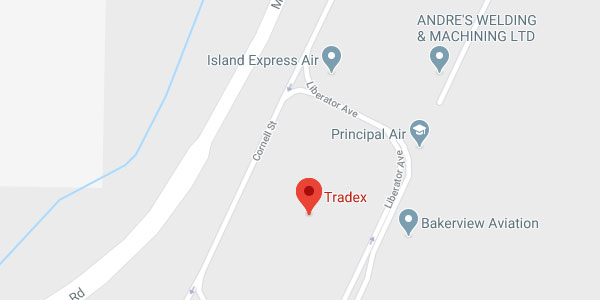 TRADEX
1190 Cornell St
Abbotsford, BC
V2T 6H5
(604) 850-1533